Laburnum Public School, a major pioneer in the field of providing the curious minds with the best of education, was founded in the year 2013 with the vision of fixing the gap between the academic learnings and their practical implementation. We tend to curate the creativity and imagination embossed in each young mind. Education is the most sacred medium of imparting manners and etiquettes to the children and we are well aware of it, that's why our staff makes consistent efforts to teach the students something worth more than their syllabus.
Sports and extra-curricular activities play a vital role in the overall development of the students. The diverse and dynamic student curriculum is equipped with all the activities and training that are a must for character development of every child. We seed the leadership qualities in a child's learning mind in a much delicate yet effective manner which later results in nurturing their character at its best.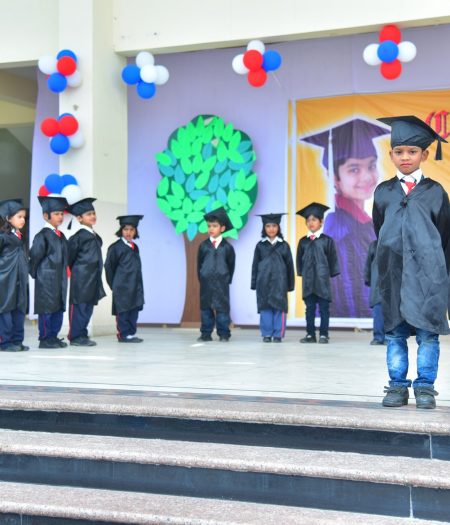 The Laburnum Public School is a well-renowned school due to its excellence in imparting moral and practical education to their students in every possible way. We carve the children in such an effective way so as to get their paths easily carved by them only in this ever-changing and challenging world.