Message from School Founder
Now, when I look back in time and observe what changes we have been able to present in the society through our educational institution, it fills me with immense pride and honor. All this would not have come true if it was not about the pure and consistent efforts by our students, faculty and parents.
The Laburnum Public School was founded back in the year 2013 with a clear picture of providing quality education to the future generations. The school was established with the motive of nurturing the most creative and thoughtful minds of the society and we have been working in the same direction for the last 8 years. We tend to provide our students with knowledge pertaining to every field of life. Our curriculum is designed and carried out in such an interesting and interactive way, that it is imperative to gain learnings through it.
We understand the significance of a healthy school-home relationship. That's why we tend to maintain a homely environment for overall development of the students. Teachers are made to interact with the parents periodically so as to discuss about the performance and achievements of the students.
At Laburnum Public School, we strive to equip our students with qualities and morals that are necessary to face the upcoming challenges of the world. We train the children to be self-confident, self-sufficient and helpful in all scenarios. Imparting career oriented education is a considered priority but not the prime goal, developing humane behaviour and leadership qualities are too focused on.
We find ourselves blessed enough to be able to perform the noble deed of education. Again, this all is a combined effort of us and the teachers and we shall continue to serve the society in the same nurturing way.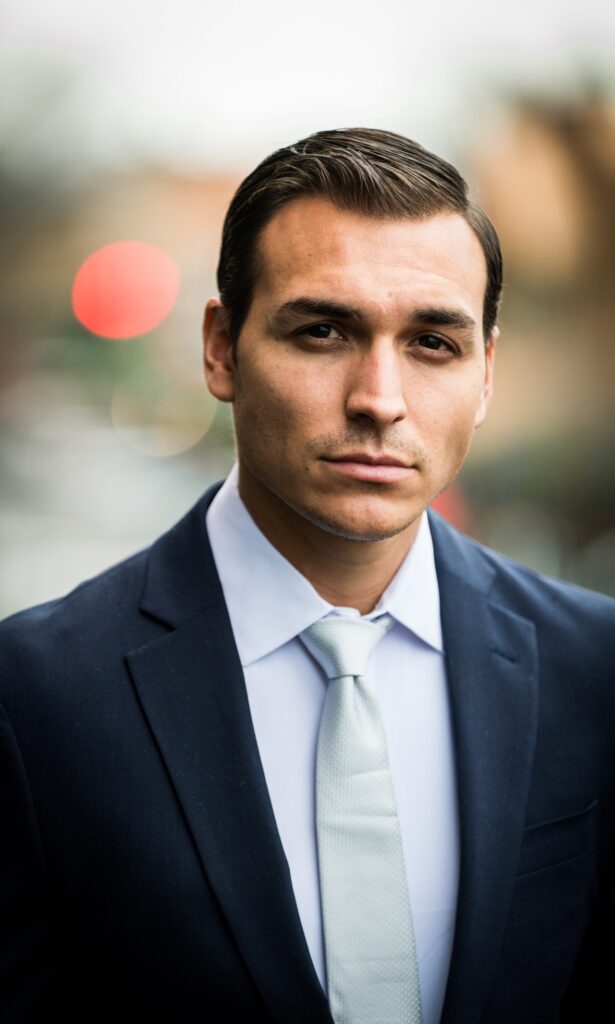 Mr. Bharat Kaushik
Founder